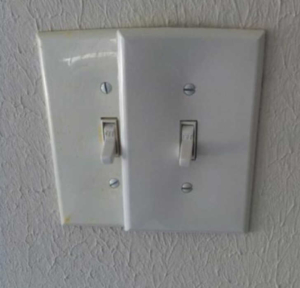 As a family owned remodeling company based in Boerne, Texas, we've come across some really interesting oddities in the decades that we've been in this business. We know that this doesn't just exist in San Antonio though. So, we scoured the web for examples of some of these odd choices and fails. In celebration of Halloween, we thought today would be the best time to share some of the remodeling fails we came across. Some might make you scratch your head at a loss for words. Others might make you giggle. And some might just scare the socks off your feet! Without further ado, feast your eyes on these bright ideas.
The double light switch.
Maybe this contractor REALLY needed to ensure that the lights were on, or off.
2. Fancy like.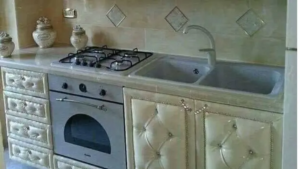 Opulence, or something else.
Photo Courtesy: @MeBeGacona/Twitter
3. Design choice or just lazy?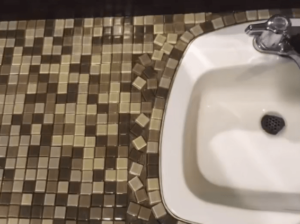 Laying Mosaic tile is a slow process to be sure. We're not sure if the person had just had enough; or accidentally dropped the pieces in this place and forgot to align them correctly before they hardened. Maybe, this was truly a design choice.
View via Instagram.
4. We have no words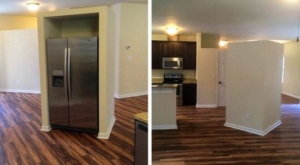 Simply speechless.
Reddit
5. Alllllllmost there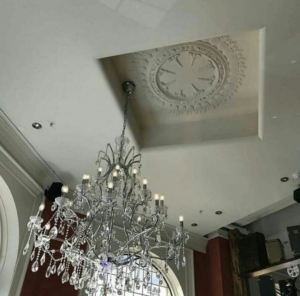 So close. And yet, so far away.
Pikabu
6. Eesh!!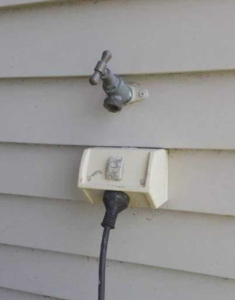 We'll be praying every single time this hose bib is used!
Pinterest
7. We just CAN'T unsee this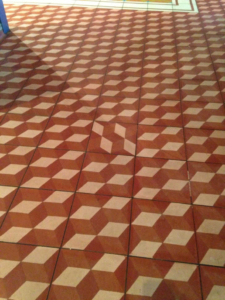 Our eyeballs are bleeding! Are yours yet?
Imgur
8. Keep your friends close…and your bathroom closer?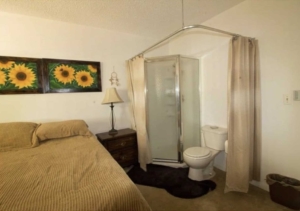 Sometimes it's just too far to walk into an entirely different room to shower or use the bathroom.
Source: Instagram/agentsmith.hfxrealtor
9. Talk about hugging a tree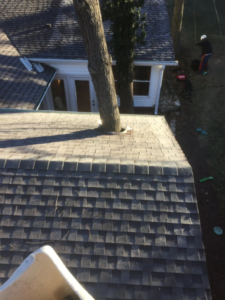 When you REALLY want to save the trees!
Source: Twitter/ResourceComo
10. It's kind of cute when you think about it.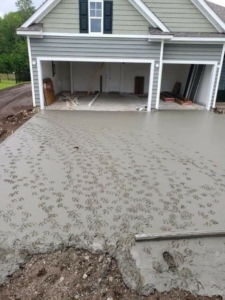 We might have wanted to leave it this way.
mikerockitjones
https://mmiremodeling.com/wp-content/uploads/2014/07/mmi-large-logo-1.jpg
0
0
dziedziula
https://mmiremodeling.com/wp-content/uploads/2014/07/mmi-large-logo-1.jpg
dziedziula
2022-10-31 10:53:37
2022-10-31 10:53:37
10 of the Spookiest Remodeling Fails