Meet Our Award Winning Team
Welcome! Meet our team of experts who's ambition is to help you design your dream home. MM&I Remodeling's core belief is to  exceed your expectations in both the finished remodeling project and the quality of customer service received. MM&I Remodeling completes projects of all sizes. From custom cabinets to complete home renovations.  However, we will always remain true to our core values:  Never cut corners, treat the home as if it was our own, and remain true to our small town customer service roots. Give us a call today. It'd be our pleasure to provide an estimate for your dream home project.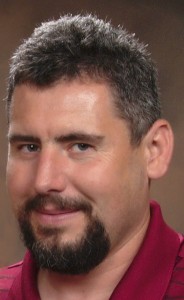 Piotr Pawlowski
Owner
Piotr Pawlowski is the owner and lead designer at MM&I Remodeling. When it comes to remodeling, Piotr is a perfectionist. With over 30 years of experience in the remodeling trade and 15 years of running a highly acclaimed remodeling business, Piotr is thankful for his Boerne and San Antonio area clients who have helped him grow his dream business.
MM&I Remodeling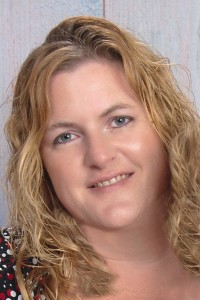 Jennifer Kelley
Operations Manager
Jennifer Kelley is the brains behind MM&I's creative genius. She powers the company from behind the scenes. Jennifer is Piotr's fiance and enjoys spending time with their new son, Ryan. From finance to family, Jennifer is passionate about MM&I Remodeling and its clients.
MM&I Remodeling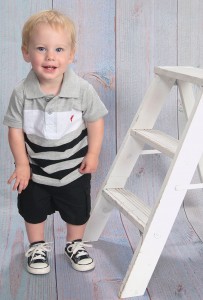 Ryan Pawlowski
Remodeler In Training
Welcome Ryan! Our newest team member in training is Piotr & Jennifer's son, Ryan. You'll often see him working hard at the MM&I remodeling's office in Boerne. While Ryan is not directly working on any Boerne remodeling projects, he is hard at work learning remodeling ideas quickly from his father. In Ryan's opinion, the best Boerne remodeling company is coming out with a new name shortly. Boerne's MM&I & Sons Remodeling.
MM&I Remodeling
MM&I Remodeling Company has sought to deliver the highest level of craftsmanship to the Boerne and surrounding area.   We pride ourselves on our familiarity with the people in Boerne, our historical and structural knowledge of the homes in our area, and our continuing effort to improve our professional skill through our participation in industry workshops, conventions, round table panels and continuing education. If you're thinking of remodleing your Boerne or Hill Country home, you think MM&I remodeling.
We provide the most personal and dependable service possible to our clients. Upgrading or expanding your beautiful home doesn't need to be a challenge.   Remember, we'll never use high pressure to get you to choose us, but we'll always ask for your business.   We don't believe in telling you what you need for your construction project, we believe in telling you what your options are, and we believe in helping you make sound decisions about your most important asset — your home.  We believe in maintaining a presence in Boerne and the hill country area. We also believe in providing a positive, professional and ethical work environment. When you think about expanding, renovating, or repairing your home MM&I is here to help.
Serving the: Boerne, Fair Oaks, Comfort, Kerville, Dominion, Stone Oak, Bulverde, Helotes, La Cantera, Northern San Antonio and Hill Country areas.
Areas Of Expertise:
– Bathroom Remodeling
– Kitchen Remodeling
– Custom Cabinets
– Flooring
– Additions
– Total Home Renovations